Factors Affecting Stadium Attendance of Professional Football Club Supporters
Abstract
Background.  The aim of this study was to investigate factors affecting the stadium attendance of the supporters of professional football clubs that have stadiums meeting the UEFA criteria.
Methods. The study population included the supporters of Galatasaray Sport Club, Fenerbahce Sport Club and Kayserispor football clubs participating in the Spor Toto Super League-Turkey in the 2013–2014 seasons and having stadiums that meet the UEFA criteria. The sample consists of randomly selected (n = 1237) supporters. Additionally, demographic data of the supporters, reasons affecting the Stadium Attendance and Non-Attendance Reason Scale (SANARS) which consists of 30 questions were used to collect the data. Statistical analysis of the data was done using the SPSS 16.0 packet program and descriptive statistics, independent t-test and one-way ANOVA test were performed.
Results. Generally, factors affecting the stadium attendance of the supporters were as follows: opportunity for recreational activities, stadium atmosphere, and personal relaxation. On the other hand, the factors generally affecting the supporters' nonattendance were as follows: negative ergonomic environment and unethical situations. 
Conclusion. Among the factors affecting the supporters' attendance in the stadiums, the component of "Opportunity for Recreational Activities" was found to be the most influential factor. This revealed the necessity of increasing the number of high quality organizations related to recreational activities in the stadiums. In this study, the factor of "Negative Ergonomic Environment" was found to be the most influential factor influencing stadium attendance. In conclusion, negative ergonomic environmental conditions need to be improved to increase stadium attendance.
Keywords: fans (supporters), Football, Stadium Attendance and Non-Attendance, UEFA stadium criteria.
Downloads
Download data is not yet available.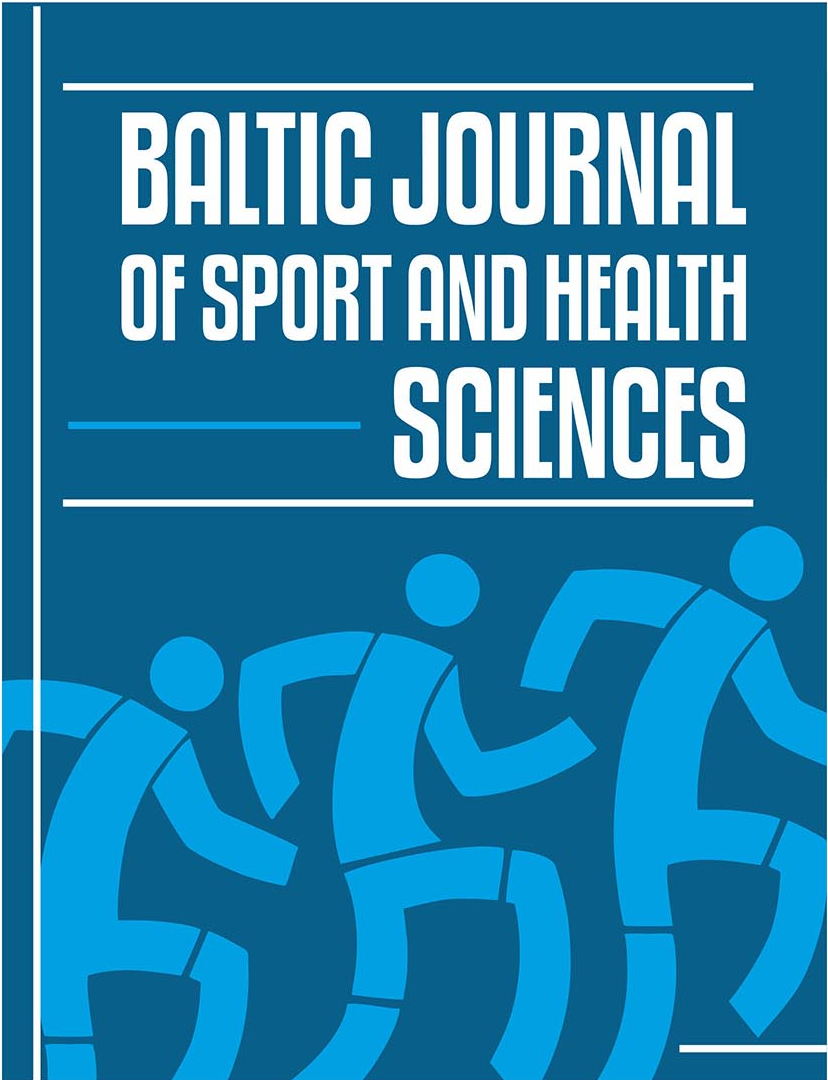 Downloads
How to Cite
Soyguden, A., Schneider, R. C., Barut, Y., & Imamoglu, O. (2019). Factors Affecting Stadium Attendance of Professional Football Club Supporters. Baltic Journal of Sport and Health Sciences, 3(114). https://doi.org/10.33607/bjshs.v3i114.806
Section
Social Sciences in Sport