The Psychosocial Aspects of Team Sports: The Individual Versus the Team
Abstract
This text is a part of a longer elaboration concerning the humanistic bases of the theories of team sports. The notion
"sports games" refers to team sports, which are most popular in our culture (in Poland): volleyball, basketball,
football and handball.
Team sports are a very interesting matter for the observation, how the integrated human teams function. Sport, as a
constituent of social life, is liable to the principles and rules, which are similar to the ones we may observe in ambient
reality. Willing to explain and describe those phenomena, we should reach for the knowledge from the subject field
of social sciences; in this case — concerning the collective behaviours.
In this analysis I took into consideration the opinions about the functioning of human communities — the opinions
formulated by G. Le Bon (1996), W. McDougall (1920), S. Freud (2000) and selected conceptions from contemporary
American psychology concerning the relations between the individual and the group. In this context I emphasized a
reflection about the necessity of proper stimulation, when the development of an individual is concerned, which means
the change towards the individualization of training in team sports. The character of this text is strictly theoretical
but it is also an attempt to accentuate the importance of the knowledge of a team's morphology and the relations
between an individual and other members of a team for sports practice. This knowledge is a substantial (but usually
underrated) element of the trainer's work.
Keywords: team sports, collective behaviours, philosophy, psychology of sport, role of trainer, team building.
Downloads
Download data is not yet available.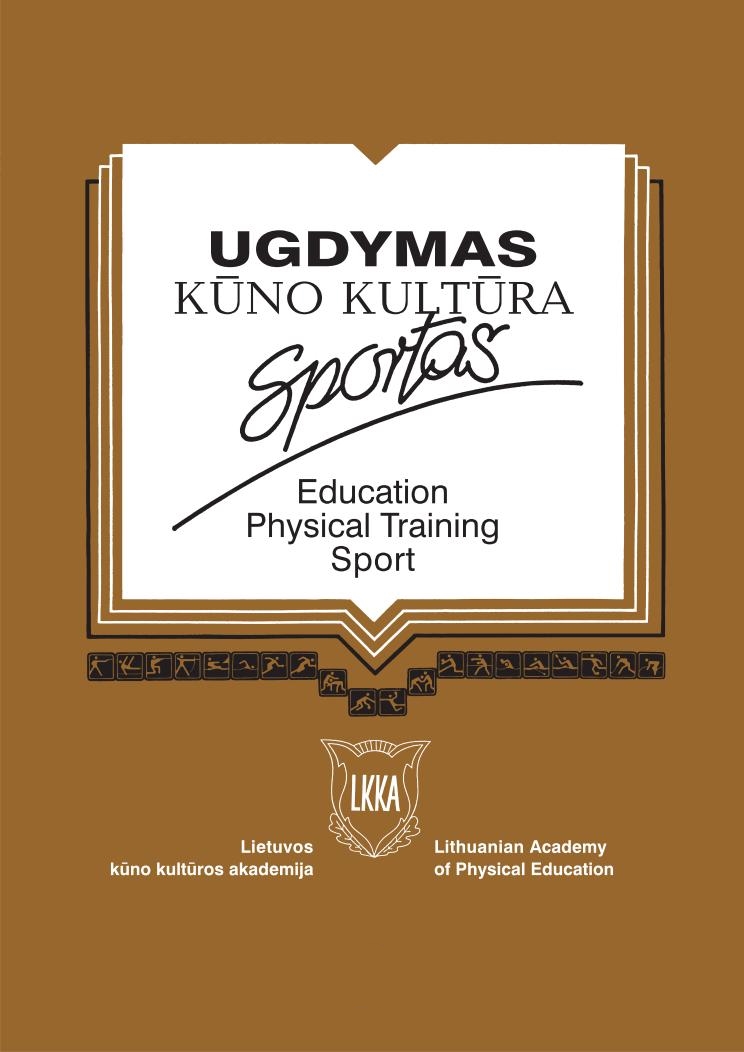 Downloads
How to Cite
Zdebska, H. (2018). The Psychosocial Aspects of Team Sports: The Individual Versus the Team. Baltic Journal of Sport and Health Sciences, 3(57). https://doi.org/10.33607/bjshs.v3i57.642
Section
Social Sciences in Sport
License
Each Article is an original contribution and not plagiarized/copied from any source/individual. It does not contravene on the rights of others and does not contain any libellous or unlawful statements and all references have been duly acknowledged at the appropriate places.
The article submitted only to Baltic Journal of Sport and Health Science, and it has not been previously published or submitted elsewhere for publication in a copyrighted publication.
The Author hereby authorizes the journal to edit, modify and make changes in the Articles/Research paper to make it suitable for publication in Baltic Journal of Sport and Health Science.
The Author hereby assigns all the copyright relating to the said Article/Research Paper to Baltic Journal of Sport and Health Science.
The Author has not assigned any kind of rights to the above said Article/Research Paper to any other person/Institute/Publication.
The Author agrees to indemnify Baltic Journal of Sport and Health Science against any claim legal and/or otherwise, action alleging facts which if true, constitute a beach of any of the foregoing warranties.