Peculiarities of Aerobic Capacity of Military Academy Students
Abstract
The aim of the study was to evaluate the aerobic capacity of the first year students in the Lithuanian Military Academy.
63 first year students (57 men and 6 women) agreed to participate in the study. They performed graded cycling exercise
test until voluntary exhaustion. The starting work load was set at 70 W and was increased every minute by 21 W.
Pulmonary gas exchange was measured breath-by-breath using the portable telemetric system (Oxycon Mobile,
Jaeger). The maximal oxygen uptake (VO 2  max) was determined as the highest VO 2  within 20 s period obtained during
increasing cycling test. Maximal cardiorespiratory values at this point were calculated as well. The VO 2  max in military
academy cadets was 52.9 (4.6) ml / kg -1  / min -1  (from 42.7 to 63.4). The aerobic capacity in most cadets may be
considered as high and very high (80%), and only in one fifth of the subjects — as moderate, applying the normative
scale for untrained persons.
Keywords: maximal oxygen uptake, aerobic capacity, cycling ergometry.
Downloads
Download data is not yet available.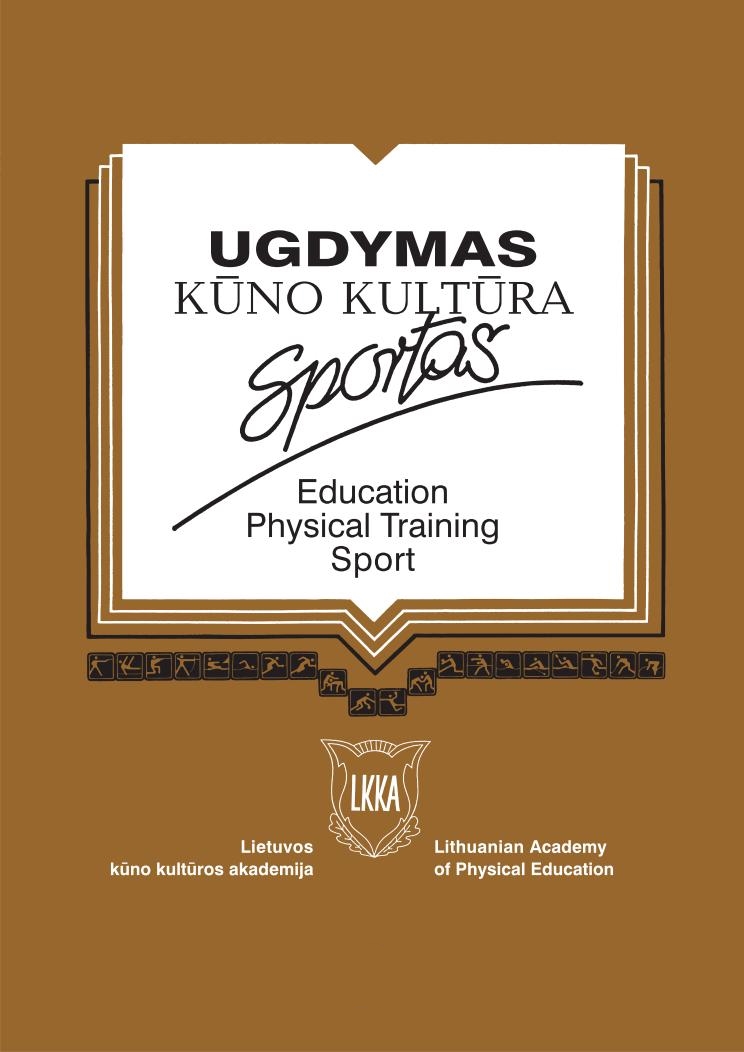 Downloads
How to Cite
Stasiulis, A., Dubininkaitė, L., Endrijaitis, R., & Krasauskas, A. (2018). Peculiarities of Aerobic Capacity of Military Academy Students. Baltic Journal of Sport and Health Sciences, 3(57). https://doi.org/10.33607/bjshs.v3i57.638
Section
Sports Physiology
License
Each Article is an original contribution and not plagiarized/copied from any source/individual. It does not contravene on the rights of others and does not contain any libellous or unlawful statements and all references have been duly acknowledged at the appropriate places.
The article submitted only to Baltic Journal of Sport and Health Science, and it has not been previously published or submitted elsewhere for publication in a copyrighted publication.
The Author hereby authorizes the journal to edit, modify and make changes in the Articles/Research paper to make it suitable for publication in Baltic Journal of Sport and Health Science.
The Author hereby assigns all the copyright relating to the said Article/Research Paper to Baltic Journal of Sport and Health Science.
The Author has not assigned any kind of rights to the above said Article/Research Paper to any other person/Institute/Publication.
The Author agrees to indemnify Baltic Journal of Sport and Health Science against any claim legal and/or otherwise, action alleging facts which if true, constitute a beach of any of the foregoing warranties.