Trends in Offensive Team Activity in Basketball
Abstract
The purpose of this paper is to analyze the structure of the models of offense and to determine their effi ciency. We
were able to determine the teamwork structure by using a system of analysis of the offensive process. The analysis of
the team activity as an integrated whole becomes very important.
For this research we observed the Tallinn University basketball team, which plays in Division One of the Estonian
league. The data was gathered from 600 ball possessions in 8 recorded games of the regular season. The data we
collected was analyzed by the means of data mining. This research has helped to work out the basics of the analytical
system of the teamwork aspect. The analyzing system of the competitive activity of the game, enables us to fi nd out
interesting offensive models from the data.
The results show that the team scoring (points/possession) as the main indicator of analyzed offenses was equal to
1.13 on average with a frequency of 48%. The 1—2 s duration period of ball possession in offensive zone proves to
be most effective (scoring 68%). The most effective transition period is under 1.82 s (62%). The scoring of set offense
is 44% in the mean. On the basis of this information, the coach can fi nd more convenient time lapses in the game's
performance. The analyzing system worked out through that, helps coaches to develop performance and promote
learning.
Keywords: performance analysis, data mining, efficiency.
Downloads
Download data is not yet available.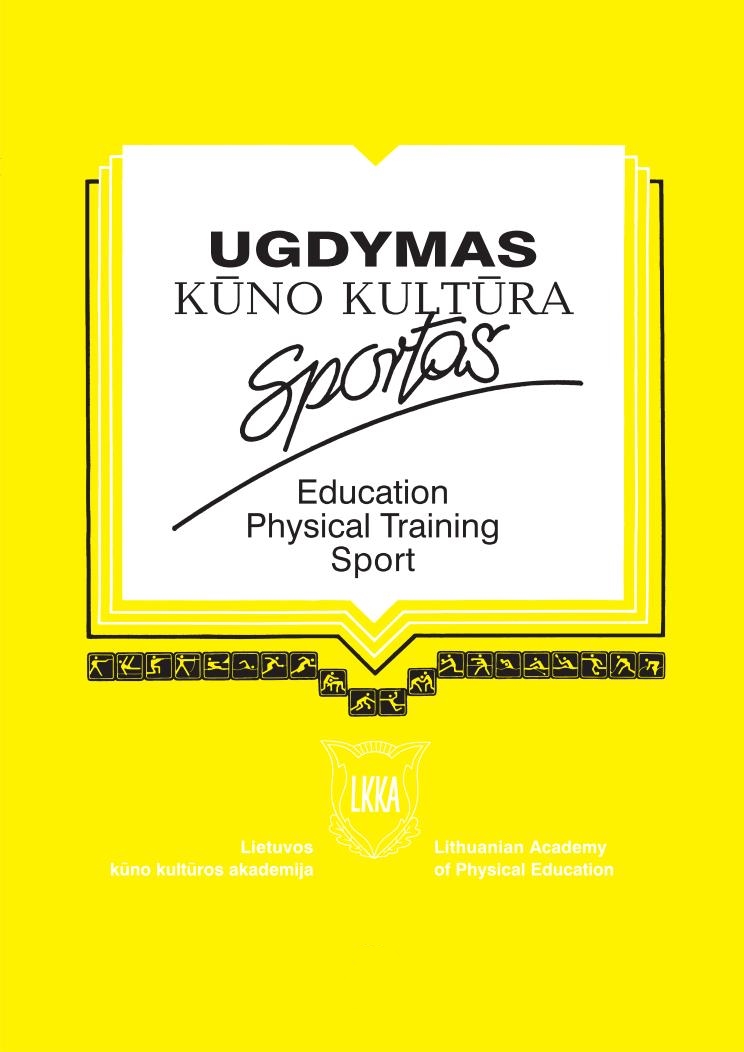 Downloads
How to Cite
Bazanov, B., Võhandu, P., & Haljand, R. (2018). Trends in Offensive Team Activity in Basketball. Baltic Journal of Sport and Health Sciences, 2(61). https://doi.org/10.33607/bjshs.v2i61.590
License
Each Article is an original contribution and not plagiarized/copied from any source/individual. It does not contravene on the rights of others and does not contain any libellous or unlawful statements and all references have been duly acknowledged at the appropriate places.
The article submitted only to Baltic Journal of Sport and Health Science, and it has not been previously published or submitted elsewhere for publication in a copyrighted publication.
The Author hereby authorizes the journal to edit, modify and make changes in the Articles/Research paper to make it suitable for publication in Baltic Journal of Sport and Health Science.
The Author hereby assigns all the copyright relating to the said Article/Research Paper to Baltic Journal of Sport and Health Science.
The Author has not assigned any kind of rights to the above said Article/Research Paper to any other person/Institute/Publication.
The Author agrees to indemnify Baltic Journal of Sport and Health Science against any claim legal and/or otherwise, action alleging facts which if true, constitute a beach of any of the foregoing warranties.