Cortisol, Stress and Adaptation during Exercise Training
Abstract
Cortisol is a corticosteroid hormone produced by the zona fasciculata of the adrenal cortex in the adrenal gland. It plays vital roles in the body's defense mechanisms when dealing with stress, as well as being important in blood glucose regulation. Regrettably, misconceptions regarding the actions of this hormone have been created around the sports and exercise arena. For example, cortisol most often is viewed as having a counter-productive role in exercise that can lead to a mal-adaptation to the exercise training process, due to the catabolic nature of this hormone with respect to protein turnover. Therefore, the intent of this article is to present an overview and to offer commentary on the necessary and critically important functions of cortisol during exercise, and in the adaptation process associated with exercise training. This is being done to specifically correct several of the misconceptions and misunderstandings that are portrayed within some literature (in particular on the Internet) regarding endocrine responses to exercise and exercise training.
Keywords: Endocrine, hormones, glucocorticoids, sports.
Downloads
Download data is not yet available.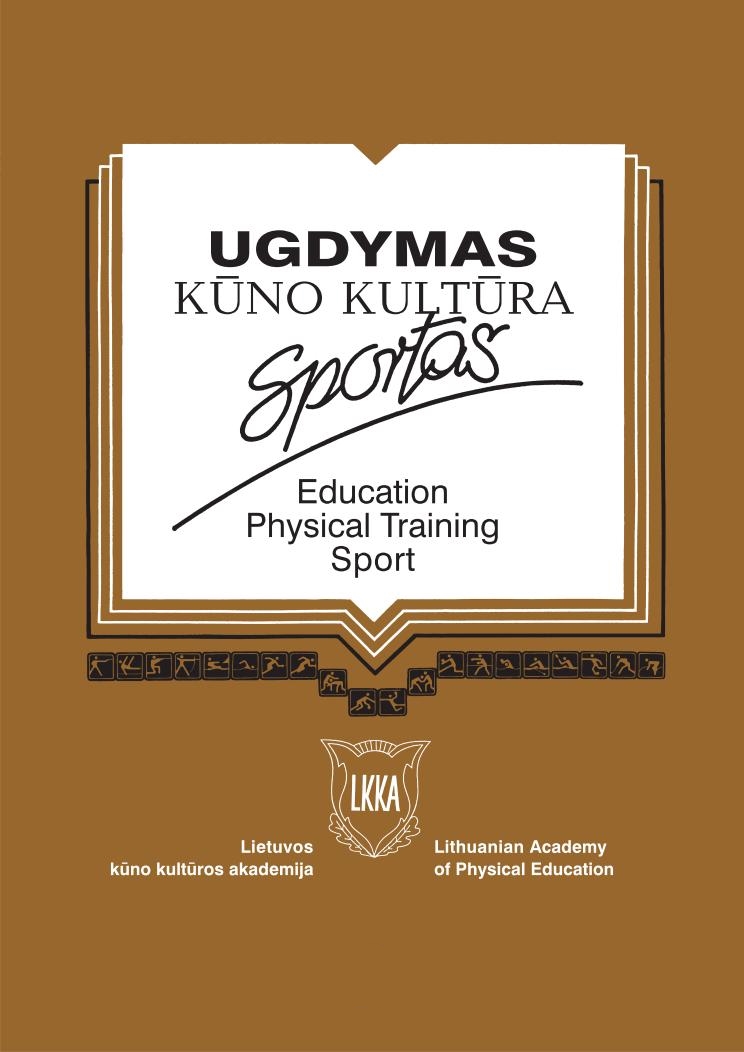 Downloads
How to Cite
Hackney, A. C., Battaglini, C., & Evans, E. S. (2018). Cortisol, Stress and Adaptation during Exercise Training. Baltic Journal of Sport and Health Sciences, 3(70). https://doi.org/10.33607/bjshs.v3i70.485
License
Each Article is an original contribution and not plagiarized/copied from any source/individual. It does not contravene on the rights of others and does not contain any libellous or unlawful statements and all references have been duly acknowledged at the appropriate places.
The article submitted only to Baltic Journal of Sport and Health Science, and it has not been previously published or submitted elsewhere for publication in a copyrighted publication.
The Author hereby authorizes the journal to edit, modify and make changes in the Articles/Research paper to make it suitable for publication in Baltic Journal of Sport and Health Science.
The Author hereby assigns all the copyright relating to the said Article/Research Paper to Baltic Journal of Sport and Health Science.
The Author has not assigned any kind of rights to the above said Article/Research Paper to any other person/Institute/Publication.
The Author agrees to indemnify Baltic Journal of Sport and Health Science against any claim legal and/or otherwise, action alleging facts which if true, constitute a beach of any of the foregoing warranties.