ChatGPT is a Breakthrough in Science and Education but Fails a Test in Sports and Exercise Psychology
Abstract
Released less than fve months ago, ChatGPT became the center of attention of scholars worldwide. This artifcial intelligence (AI) language model has over 100 million subscribers worldwide, generating many discussions concerning its accuracy, advantages, and threats to science and education. Its accuracy in law, linguistics, mathematics, and medicine has already been evaluated. Most results suggest that ChatGPT could generate a passing grade in these domains. However, its performance in sports science and psychology has yet to be tested. The large amount of information in this general area may yield more accurate performance. Still, specifc subjects in the feld, with controversial research fndings, can lead to signifcant errors, which teachers and researchers could quickly spot. In this study, ChatGPT was tested on its accuracy on exercise addiction, a sports science and psychology subject associated with more than 1,000 publications. ChatGPT gave several correct answers to 20 questions but failed the test with 45%. Its performance was like in other already tested subjects. However, when prompted to write a general introductory editorial on AI's role in sports, ChatGPT performed well. Plagiarism detectors could not identify the AI-originated text, but AI detectors did. Therefore, it can be concluded that the system does a relatively good job on general issues but needs further development in more specifc areas. Students and scholars cannot rely on ChatGPT to do their job. Still, future versions could yield dilemmas of originality since the system does not provide information for its source(s) of information.
Keywords: artifcial intelligence; computers, information; language model; plagiarism.
Downloads
Download data is not yet available.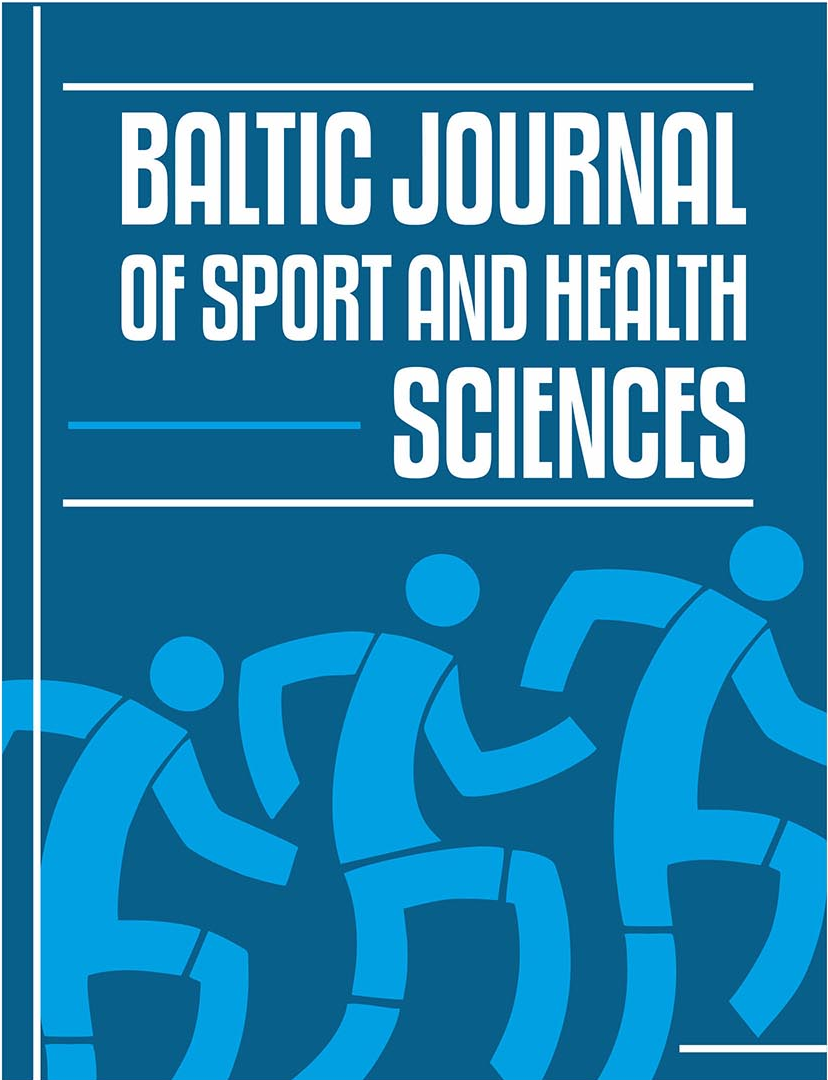 Downloads
How to Cite
Szabo, A. . (2023). ChatGPT is a Breakthrough in Science and Education but Fails a Test in Sports and Exercise Psychology. Baltic Journal of Sport and Health Sciences, 1(128), 25-40. https://doi.org/10.33607/bjshs.v1i128.1341
Section
Social Sciences in Sport
License
Copyright (c) 2023 Author(s). Published by Lithuanian Sports University.
This work is licensed under a Creative Commons Attribution 4.0 International License.