Research on the Carbon Footprint Caused by Micro-Level Sports Facilities: Carbon Footprint of Ardahan University Sports Facilities in Turkey
Abstract
The aim of this research is to calculate the carbon footprint of 2 sports complexes located at the Ardahan University Campus in Turkey. The Intergovernmental Panel on Climate Change (IPCC) calculation methodology (Tier 1 method) was used for the analysis of the data obtained. As research data, the electricity and natural gas consumption amounts used in 2021 in 2 sports complexes located in Ardahan University Campus were used. The research was limited to Ardahan University due to insufficient data and pandemic conditions. As a result of the analysis of the data obtained, the carbon footprint of 2 sports complexes for 2021 was calculated as 7,621,285.5 tons. According to the calculations, 98.4% of the carbon footprint of the sports complexes on the university campus is due to natural gas consumption. This situation can be attributed to the need for natural gas from an intense heating source due to the long and harsh winter seasons due to the geographical location of the province of Ardahan. As a result, it can be said that in order to reduce the carbon footprint of sports facilities, it is necessary to turn to renewable energy sources, to use materials suitable for recycling in the construction of the facilities and to control waste generation.
Keywords: environmental sustainability, carbon footprint, sports, sports facilities, sustainable
development.
Downloads
Download data is not yet available.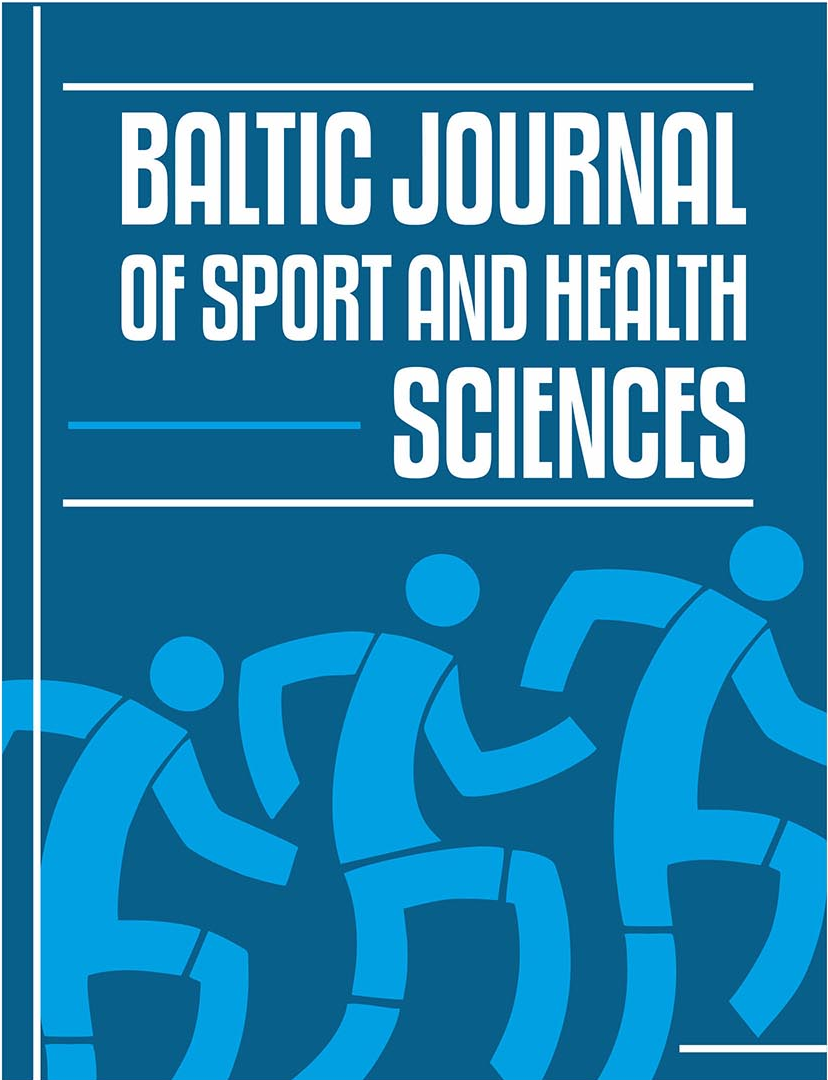 Downloads
How to Cite
Atalay, A. (2023). Research on the Carbon Footprint Caused by Micro-Level Sports Facilities: Carbon Footprint of Ardahan University Sports Facilities in Turkey. Baltic Journal of Sport and Health Sciences, 1(128), 11-20. https://doi.org/10.33607/bjshs.v1i128.1338
Section
Social Sciences in Sport
License
Copyright (c) 2023 Author(s). Published by Lithuanian Sports University.
This work is licensed under a Creative Commons Attribution 4.0 International License.