Factors of Entrepreneurial Intentions: the Case of Sports Science Students in Novi Sad
Abstract
Background. The concept of sports entrepreneurship is increasingly explored, both in the world and in Serbia. This paper aims to examine which factors influence the entrepreneurial intentions of sports science students at the Faculty in Novi Sad and describe their influence on entrepreneurial intentions in more detail.
Methods. For research, a survey questionnaire was conducted, which consisted of 114 respondents, that is, 40 female students and 74 male final-year students of the Faculty of Sports and Physical Education in Novi Sad. The questionnaire consists of 33 questions related to several factors: entrepreneurial skills, entrepreneurial culture, attitude toward behavior, subjective norms, and perceived behavioral control.
Results. During data analysis, descriptive indicators and factor analysis were used.
Conclusion. It was observed that the mentioned factors significantly influenced students' entrepreneurial intentions, and their mutual connection was proven.
Keywords: entrepreneurial intentions, sports science, students, entrepreneurship.
Downloads
Download data is not yet available.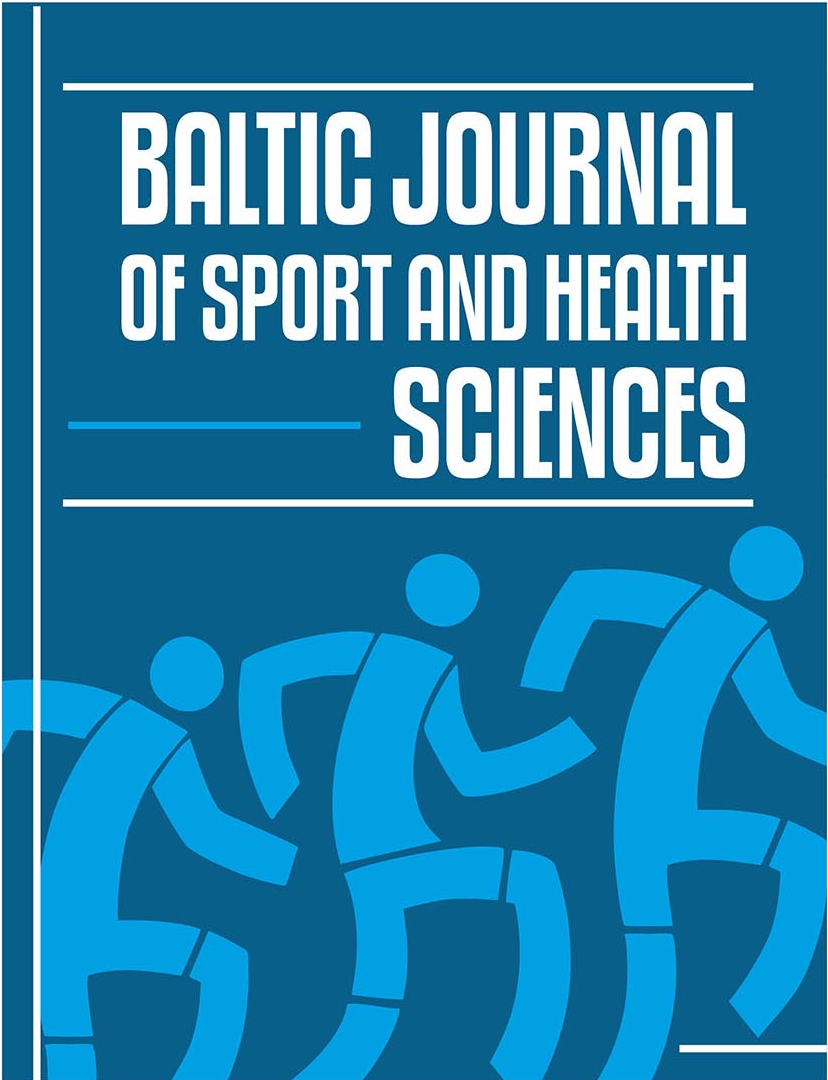 Downloads
How to Cite
Janković, U. ., Matić, R. M. ., Milovanović, I. M. ., Vuković, J. ., & Imbronjev, M. (2022). Factors of Entrepreneurial Intentions: the Case of Sports Science Students in Novi Sad. Baltic Journal of Sport and Health Sciences, 3(126), 22-34. https://doi.org/10.33607/bjshs.v3i126.1278
Section
Social Sciences in Sport
License
Copyright (c) 2022 Author(s). Published by Lithuanian Sports University.
This work is licensed under a Creative Commons Attribution 4.0 International License.