Post-COVID Heroes: Physical Education Teachers' Role in Sports and Physical Activity in Jamaica
Abstract
Background: The COVID-19 pandemic has greatly exacerbated Jamaica's high physical inactivity rates, which means the country could potentially see increases in lifestyle diseases and deaths. Given the fact that physical literacy is not prevalent among the Jamaican population, physical education (PE) teachers must play a greater role in the postCOVID era to promote physical activity and sports involvement through school, community, and national initiatives.
Purpose: The purpose of this study was to assess the perceived role of PE teachers in the development of sports and physical activity (PA) lifestyles in the post-COVID era in Jamaica.
Methods: The research took the form of a descriptive quantitative survey that analyzed the experiences and perceptions of 47 PE teachers in Jamaica. The sampling method utilized a combined approach using purposive and snowball sampling techniques.
Results: The results of the study indicated that PE teachers play an important role in teaching and developing the fundamental skills of students in preparation for transition into amateur and national competitions. PE teachers in the post-COVID era need to contribute more to students living a healthy lifestyle and becoming active for life.
Conclusion: The results of this study have great implications for Jamaica's physical inactivity levels and the continued development and maintenance of Jamaica's dominance in sports in the international arena.
Keywords: chronic lifestyle diseases, physical activity lifestyle, sports development.
Downloads
Download data is not yet available.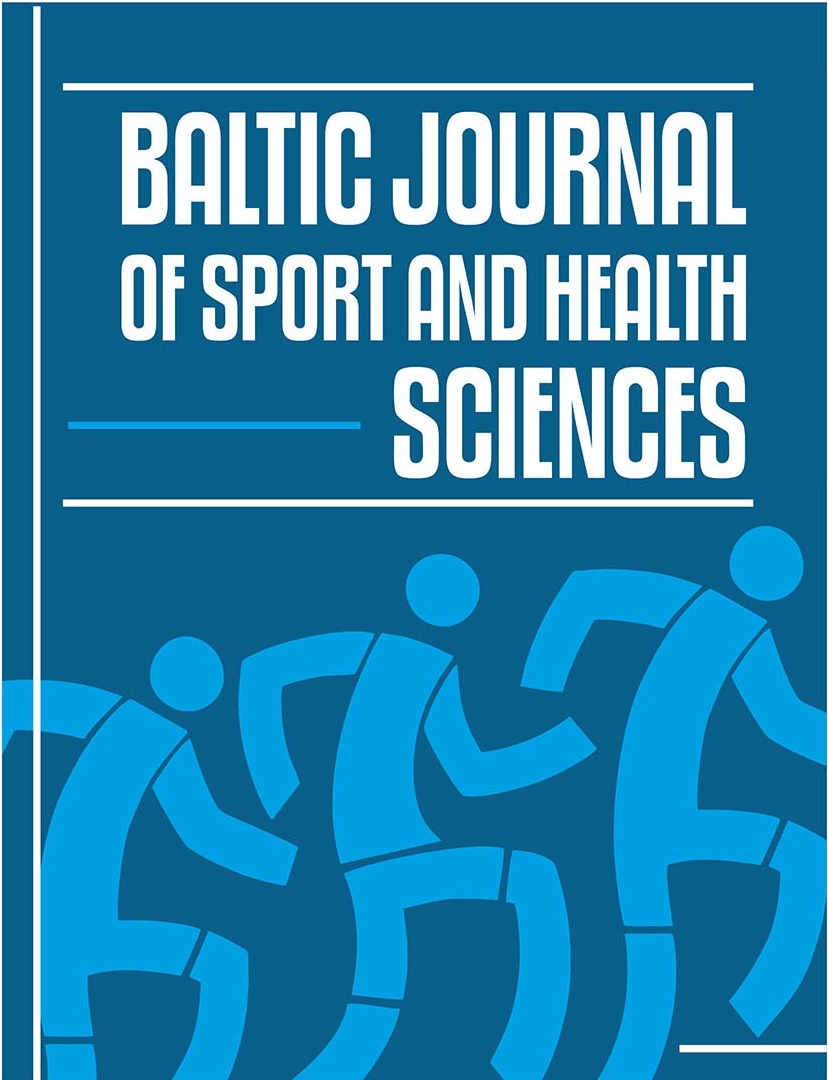 Downloads
How to Cite
Der Rowe , V. . (2022). Post-COVID Heroes: Physical Education Teachers' Role in Sports and Physical Activity in Jamaica. Baltic Journal of Sport and Health Sciences, 2(125), 25-35. https://doi.org/10.33607/bjshs.v2i125.1223
Section
Social Sciences in Sport
License
Copyright (c) 2022 Author(s). Published by Lithuanian Sports University.
This work is licensed under a Creative Commons Attribution 4.0 International License.