A Quantitative Study on the Behaviours of Public Toward Covid-19 in East London district of South Africa
Abstract
Background. COVID-19 is a highly dangerous Coronavirus disease which originated in China. The wide spread of this disease to other countries at a high pace led the World Health Organization to announce COVID-19 as a global health crisis. As the fatality rate rapidly increased globally, it affected people's behaviours to a large extent in the form of fear, panic emotion and unwanted anxiety. The aim of this research was to evaluate public behaviours toward COVID-19 in South Africa.
Methods. The research employed a quantitative methodology, and descriptive design was used to collect the data. Using virtual snowball sampling technique, a total of 160 individuals who were above 17 years of age and literate in English were selected from East London district in the Eastern Cape State of South Africa. A two point Likert-scale questionnaire was developed in Google Form, and the responses collected from the online survey were entered in the Statistical Package for Social Sciences (SPSS) version 26. Descriptive statistics and Analysis of Variance were used to analyse the data.
Results. The results showed that the participants kept social distancing of at least one meter, carried hand sanitizer whenever they went out and washed their hands frequently to avoid the contamination of the Coronavirus. The results also revealed that males and females did not have any difference in behaviour toward COVID-19. However, there was a statistically significant difference between the age categories of individuals in their behaviours toward COVID-19.
Conclusion. Overall, the public in East London city of South Africa showed positive behaviours toward COVID-19.
Keywords: behaviours, SARS-CoV-2, Coronavirus, World Health Organization, South Africa.
Downloads
Download data is not yet available.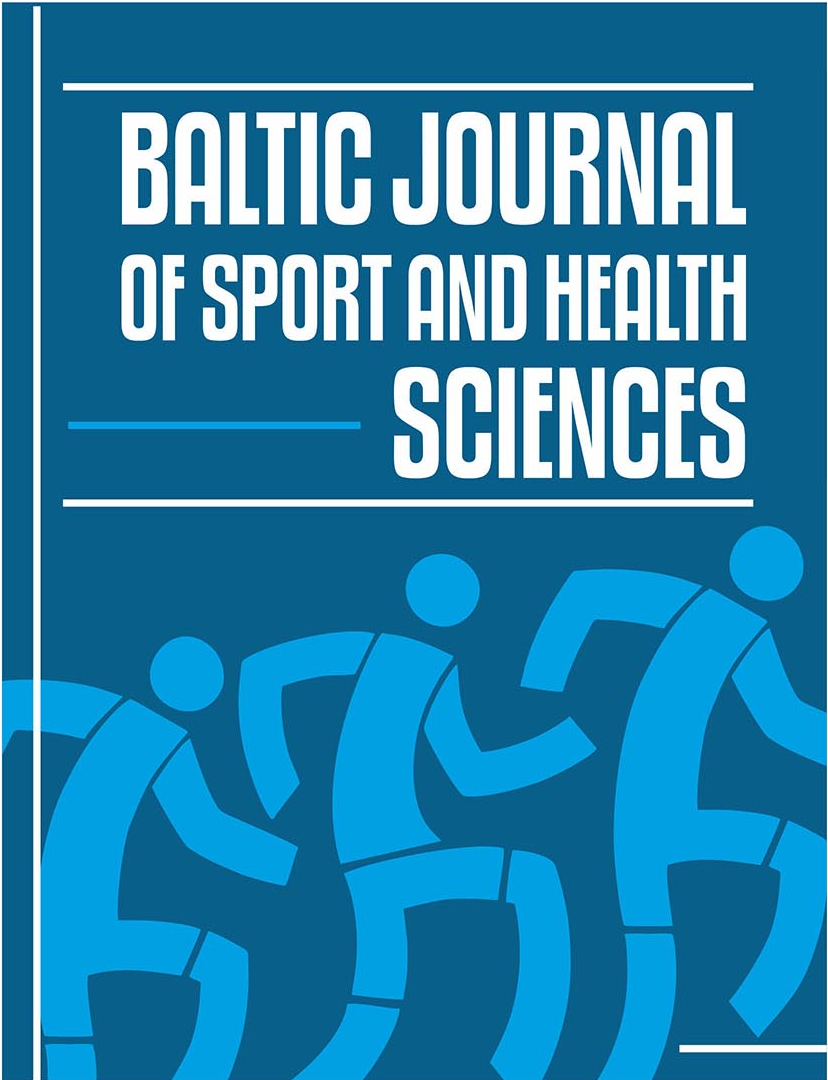 Downloads
How to Cite
Fernandez, S. C. ., & Fernandez, J. P. . (2022). A Quantitative Study on the Behaviours of Public Toward Covid-19 in East London district of South Africa. Baltic Journal of Sport and Health Sciences, 1(124), 4-12. https://doi.org/10.33607/bjshs.v1i124.1159
Section
Health, Rehabilitation and Adapted Physical Activity
License
Copyright (c) 2022 Author(s). Published by Lithuanian Sports University.
This work is licensed under a Creative Commons Attribution 4.0 International License.