Systematic Review of COVID-19 Treatment and Management
Abstract
COVID-19 is an emerging infectious disease, first reported in Wuhan, China. The deadly disease currently known as SARS-CoV-2 can affect everyone regardless of race, gender or age. However, people suffering from underlying medical conditions such as hypertension, diabetes, and other chronic diseases are at the biggest risk for developing more intense symptoms and complications. The global challenge in the containment of COVID-19 has led to a massive death rate and resulted in many economic, social, and health burdens around the world, leading to the question of the dynamic of COVID-19 management treatment. Therefore, this paper aimed to systematically review different past and present studies to develop a possible solution on how COVID-19 can be managed and treated. The articles were searched from five online databases: Science Direct, PubMed/Medline, Web of Science, Embase, and Scopus. The systematic review was guided by the guidelines presented in the preferred reporting items for systematic reviews and meta-analyses (PRISMA) from 2019–2021. Thirteen articles were included after reviewing seventy-two articles. Three hypotheses guided the study; clinical management, telehealth technology, and performance intelligence as an effective way of managing and controlling COVID-19. The study concludes there is no proven treatment for the virus yet, but clinical treatment, telehealth technology, and performance intelligence can effectively manage and control the virus.  It also recommends policymakers should support the development and the implementation of performance intelligence based on the evidence and standardized data available for effective and pandemic resilience health care systems that will address the control and management of the virus.
Keywords: SARS2, SARS-CoV-2, Novel Coronavirus, 2019nCoV, COVID-19.
Downloads
Download data is not yet available.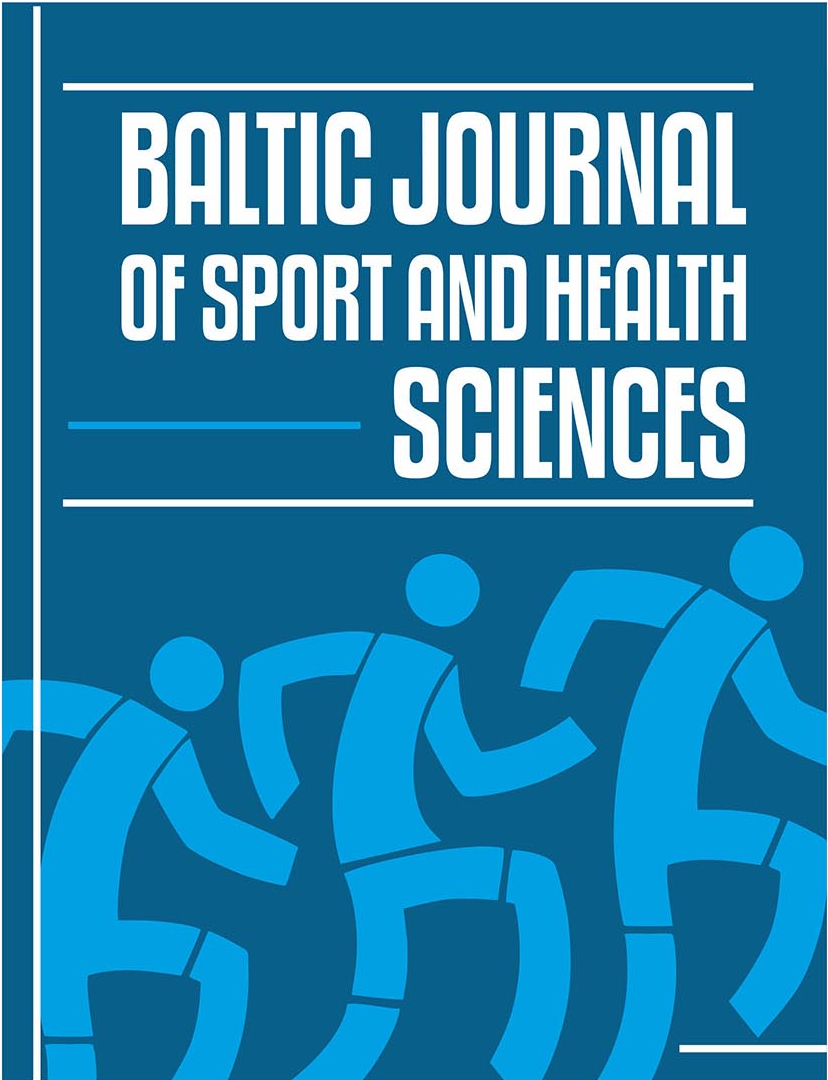 Downloads
How to Cite
Tonycheta, . C. G. (2021). Systematic Review of COVID-19 Treatment and Management. Baltic Journal of Sport and Health Sciences, 3(122), 11-24. https://doi.org/10.33607/bjshs.v3i122.1107
Section
Health, Rehabilitation and Adapted Physical Activity
License
Copyright (c) 2021 Author(s). Published by Lithuanian Sports University.
This work is licensed under a Creative Commons Attribution 4.0 International License.